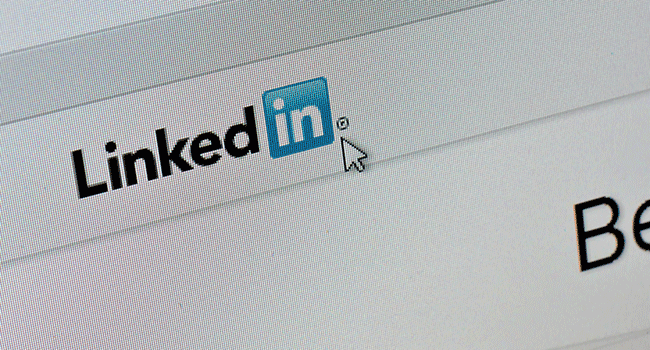 LinkedIn – How to make your online professional CV
For Danish and international students, PhDs and alumni from AAU in Aalborg
Tidspunkt
12.09.2017 kl. 15.00 - 17.00
Beskrivelse
In this seminar you will be presented with the different possibilities of LinkedIn, such as:
step by step on how to build a great profile – basic level!
What to do/what not to do – basic tips and tricks
how you can research on companies, branches and jobs
You will get specific and good advice on what a profile needs to contain to make it believable and reflect your competencies and academic profile. There will be both a presentation and concrete exercises, and you will have plenty of time to ask questions and get feedback.
Bring your laptop and make sure you have a LinkedIn profile.
The speaker is André Bjørn Nielsen, career consultant at AAU Career
After the seminar, you will have the possibility to have your picture taken in order to have a professional photo on your LinkedIn profile. Expect a waiting line from 5-6 pm in order to have your photo taken.
Seats are limited!

Questions?
Please contact Trine Nordal Borglum, tnob@adm.aau.dk, 99 40 24 42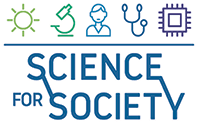 Arrangør
AAU Career in cooperation with the EU Interreg project Science for Society
Adresse
AAU, Rendsburggade 14, st., lok. 3.107 (Auditoriet), 9000 Aalborg
Tilmelding inden
11.09.2017 kl. 12.00